Pure, Undiluted Black Seed oil is hard to come by...
If you've been in the natural health space, then that's not news to you.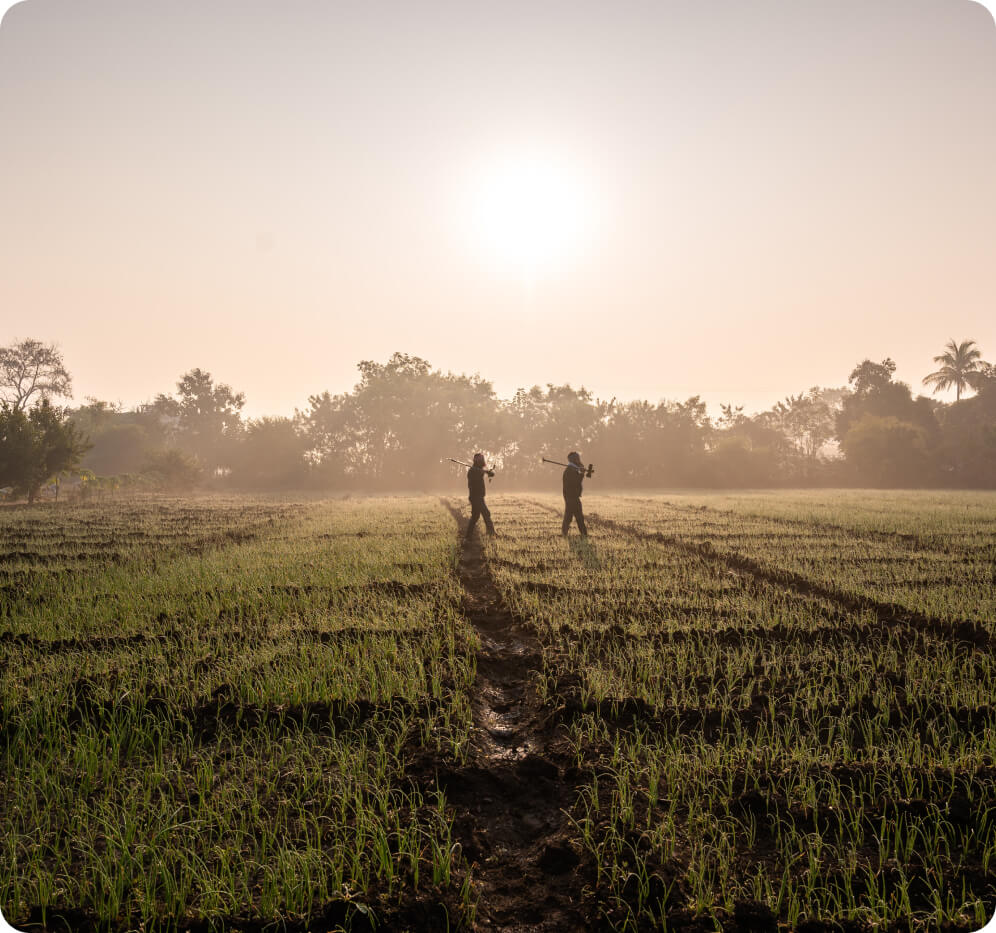 You've probably had a few run-ins with this nutrient-dense, vitamin-filled oil, and those experiences haven't been great…
Most of the marketplace relies on concentrates that they dilute with toxic filler chemicals that cancel out, or undo all the good that Black Seed Oil does for your body.
Even if they don't use fillers that give your Black Seed oil a Horribly bitter taste and irritating texture, they rely on farms that mass produce the Nigella Sativa plant (the source of your Black seed oil) using inorganic fertilisers and pesticides…
By the time your Black Seed Oil arrives at your doorstep, it's nothing close to natural, or even healthy. Which is why we've gone to great lengths to source our TQ rich Black Seed Oil.
Let customers speak for us
Maximizing color, potency, and flavor.
With as little as a single teaspoon per day, you'll experience:
Revitalised Immune Response
Our black seed oil is dense in b1, b2, and b3 vitamins which are critical for your body's energy-generating processes. you'll also be getting far more than your daily dosage of healthy minerals and micronutrients like copper, folic acid, zinc, and phosphorous.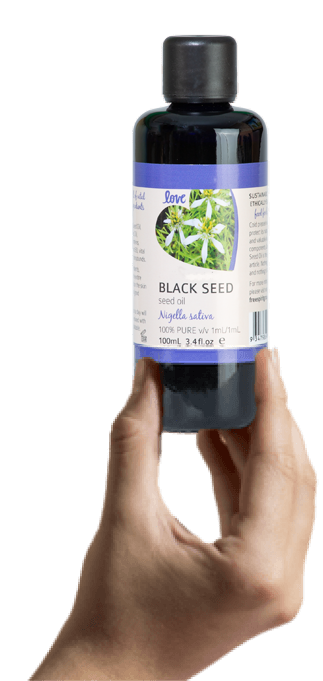 Long-Lasting Energy, And Uplifted Mood Without An Energy Crash
Thymoquinone is a miraculous compound that destroys inflammation at its source. it's been used for the treatment of diseases like asthma, diabetes, arthritis, and more for centuries.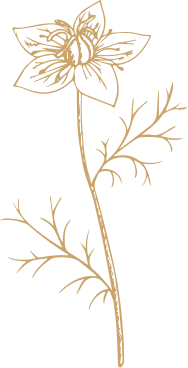 We've spent the last 10 years scouring the planet for the world's purest, ethically farmed, supply of Black Seed Oil.
We've been everywhere from the mountains of Bangladesh to the foothills of Turkey and Egypt
Finally, we've landed an exclusive supply of 100% pure, cold-pressed Black Seed Oil from a farming region in Madhya Pradesh in central India
 The farmers we've partnered with have used proprietary extraction mechanisms that have preserved this Black Seed Oil in its purest form.
Well, don't wait!
Our Bottles tend to fly off the shelves
Ready to revolutionise your health with this
All-in-One Miracle Oil?
Here's what our customers have to say
With as little as a single teaspoon per day, you'll experience: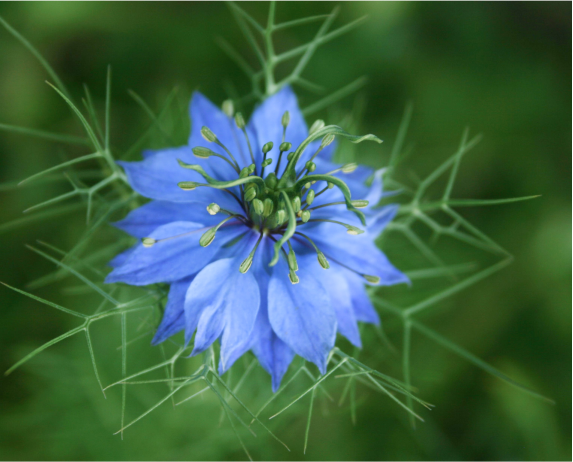 Beautiful oil helping me against inflammation and general health. I was very happy with the quality of the product and the communication and delivery from Byron Bay Love oils. I would recommend this company for everyone who's looking for quality and organic products
Chantal
on Oct 27, 2022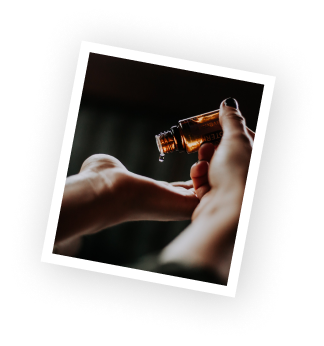 Beautiful oil helping me against inflammation and general health. I was very happy with the quality of the product and the communication and delivery from Byron Bay Love oils. I would recommend this company for everyone who's looking for quality and organic products
Chantal
on Oct 27, 2022